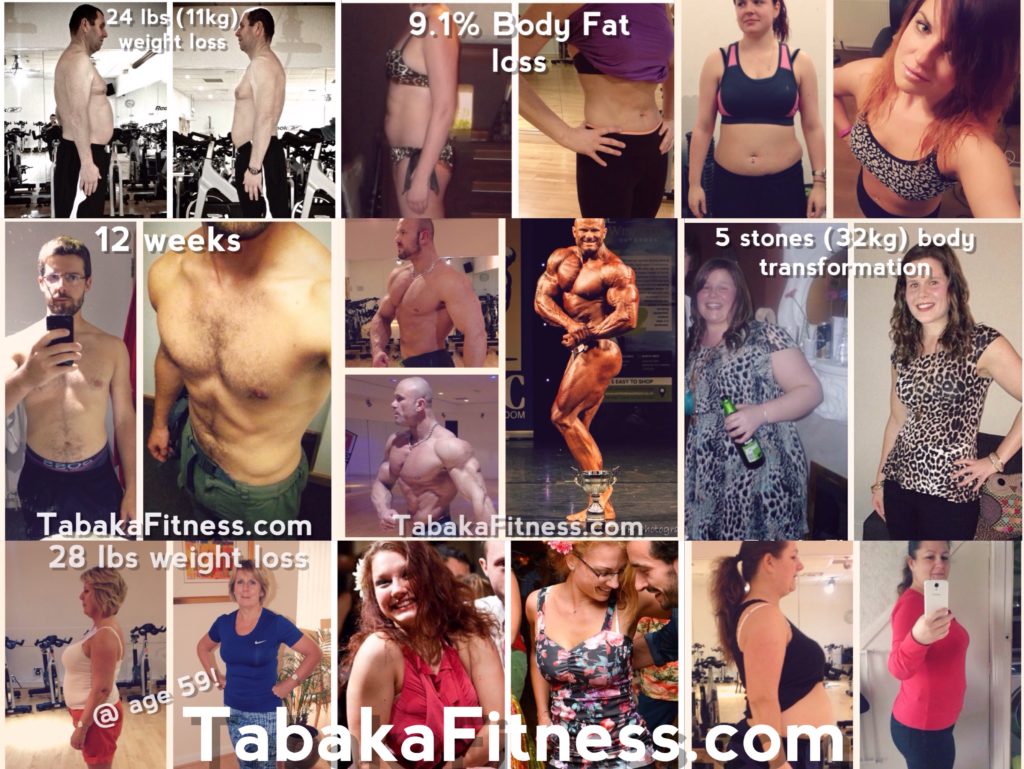 Alana

I have been training with Jan now for just over 5 months with my primary aim being to lose weight and improve my fitness. The results have been fantastic. I have lost just over 5 stones and dropped 6 dress sizes! Not only have I lost weight I have gained so much knowledge with regards to exercise and the best types of exercises to achieve results. Jan has also provided me with endless hints and tips with regards to my diet and why he recommends the types of foods that he does, to give me a better understanding so I can make the right choices. Thanks to Jan I now enjoy exercise and look forward to training as he provides a friendly atmosphere to train in whilst always pushing and motivating you to achieve you're maximum potential. Personal training, for me, has been one of the most positive changes I have made.

Alana's stunning 5 stones weight loss in less than 6 months!
Ashley

I first came to Jan out of curiosity to check my body composition (body fat percentage etc) and to seek some general advice. I've always eaten relatively healthily and trained hard but I wasn't getting the results I wanted. Jan's advice has enabled me to make small tweaks and changes in my diet that have really accelerated my results. I have only been working with Jan for just over a month and I feel I have made some of my best progress within this time. I would recommend Jan to anyone serious about getting results.

Ashley aiming to drop down to 6% Body Fat!
Grzegorz (1st place in NAC Bodybuilding Championships, Manchester 2015)

Jan was consistently helping me with preparation for a NAC Bodybuilding Championships in Manchester (as a qualifier to world championships) where I've earned a First Place in the UK! He was professionally measuring my body composition (inc. body fat) and helping me with diet, nutrition supplementation. He's also helped me with posing. I would say Jan is one of best trainers I was working with.

Regards Grzegorz Rudnicki

Grzegorz (1st place in NAC Bodybuilding Championships, Manchester 2015)
Listen to Vinay's testimonials:

Listen to Adam's testimonials:

Listen to Tamin's testimonials:

Read more on Testimonials page.